Coloring Life Boldly
Welcome to the modern/realistic or abstract, vibrant artwork of award-winning fine-artist Gabriele Liedtke.
Experience the joy of living in full color with an original painting or a piece of my unique collection of wall art, home decor, clothing, and so much more.
Shop ORIGINALS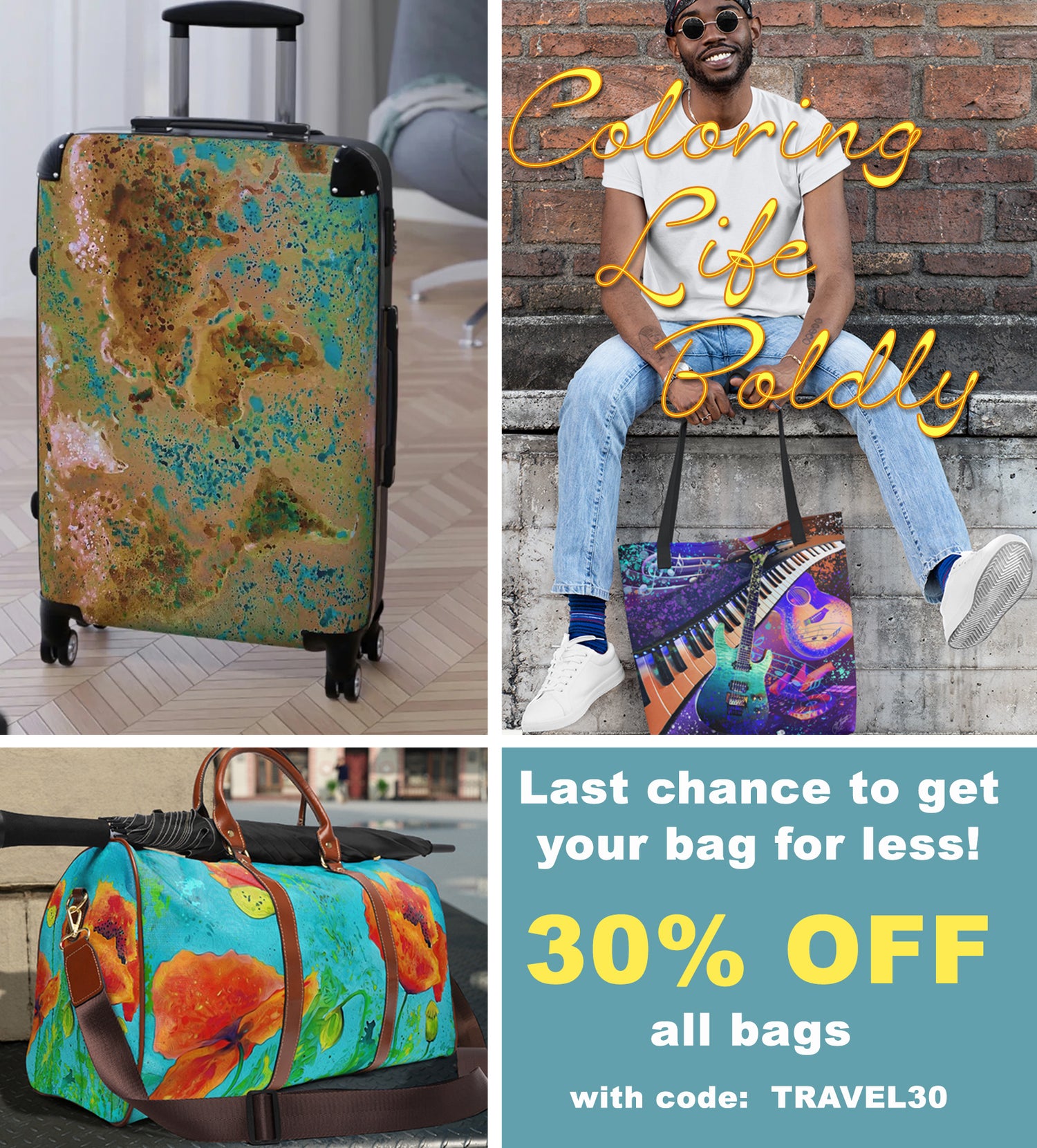 Make every Trip feel like an Adventure
All bags and suitcases come in a range of vibrant colors that are sure to put you in a positive mood. Whether you're exploring a new city, hiking in the mountains, or lounging on a beach, our bags will be the perfect companion.
SHOP Bags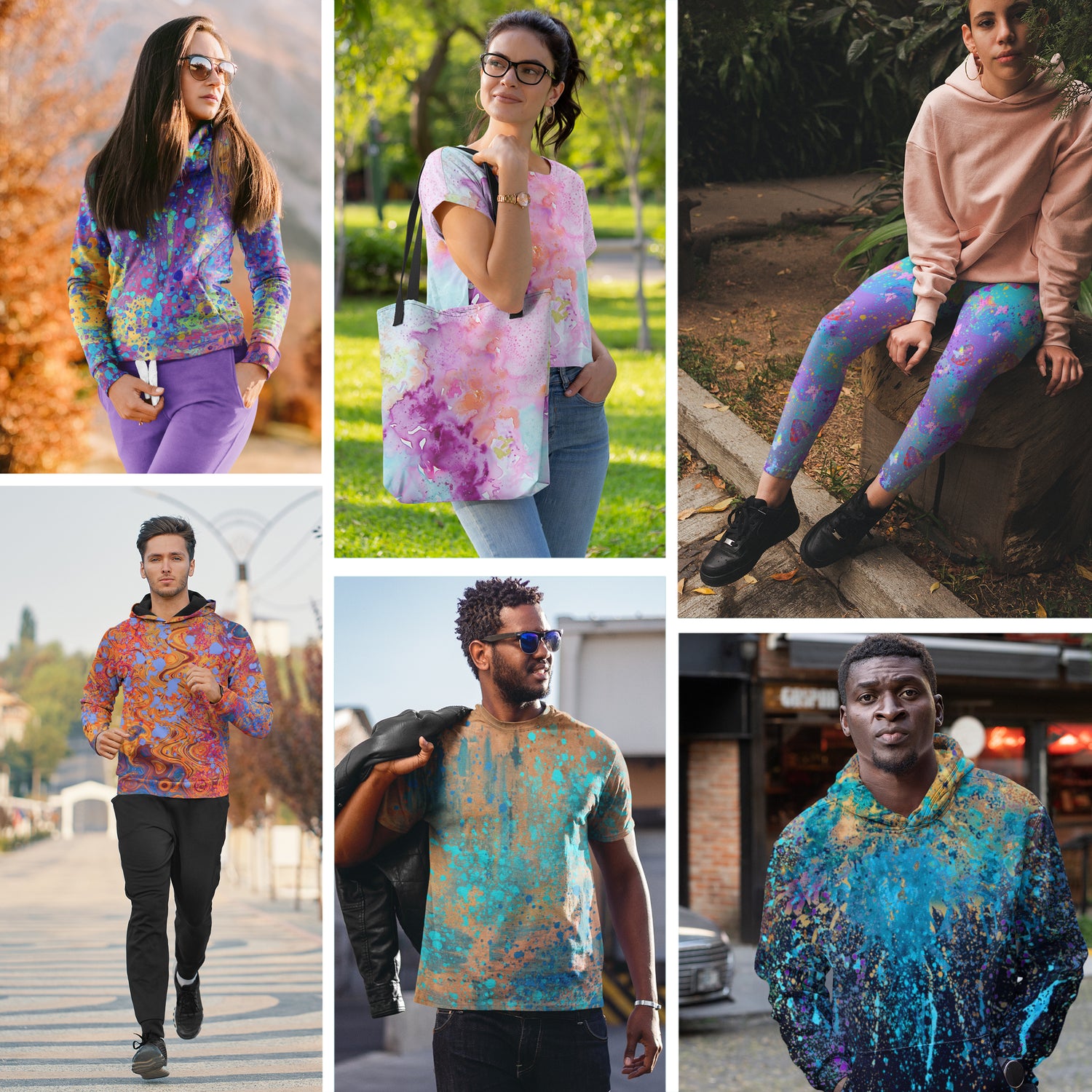 Have Fun with Color
Try the free spirited clothing, accessories and shoes that pair beautifully with jeans and the sea of grey and beige pieces you surely have in your closet.
SHOP Clothing
Trendy Products & Colorful Prints Created to Enhance Your Life
If you are looking for something bold to wear, super cool to carry, as a special gift, or just beautiful to look at, you will find it here!
SHOP Bags
Check out these 'Splashed' Living rooms! An eccentric print will make you smile.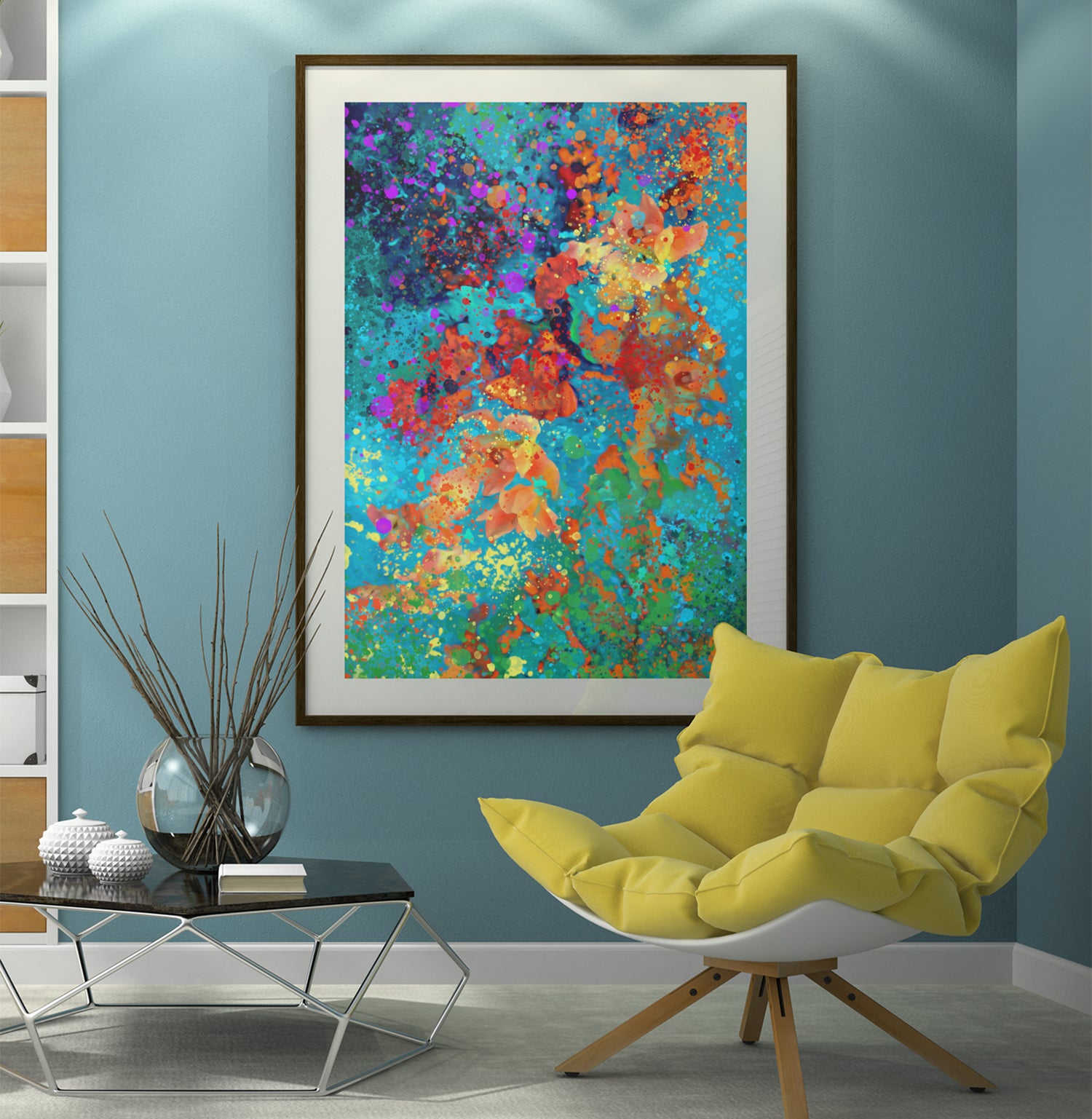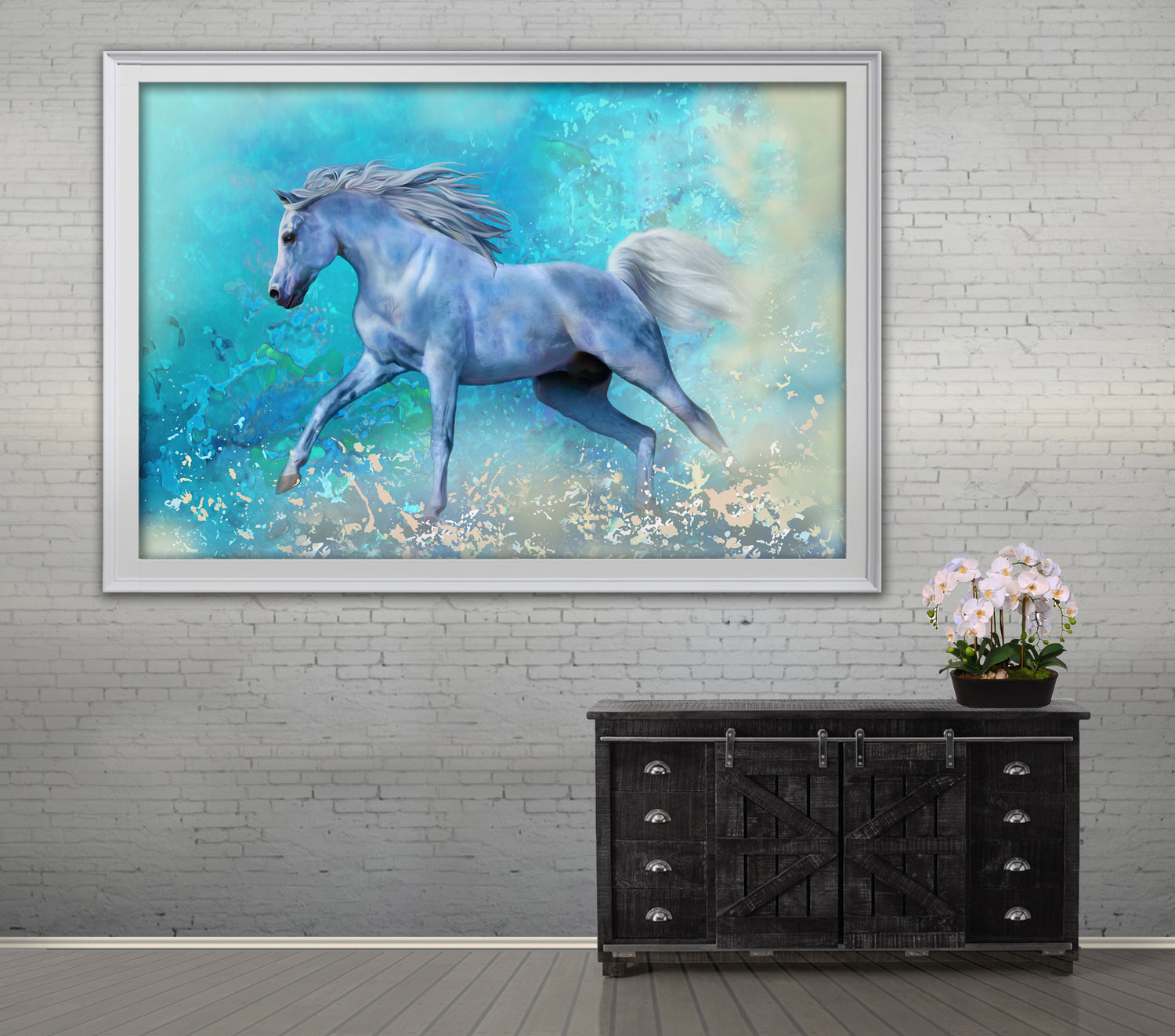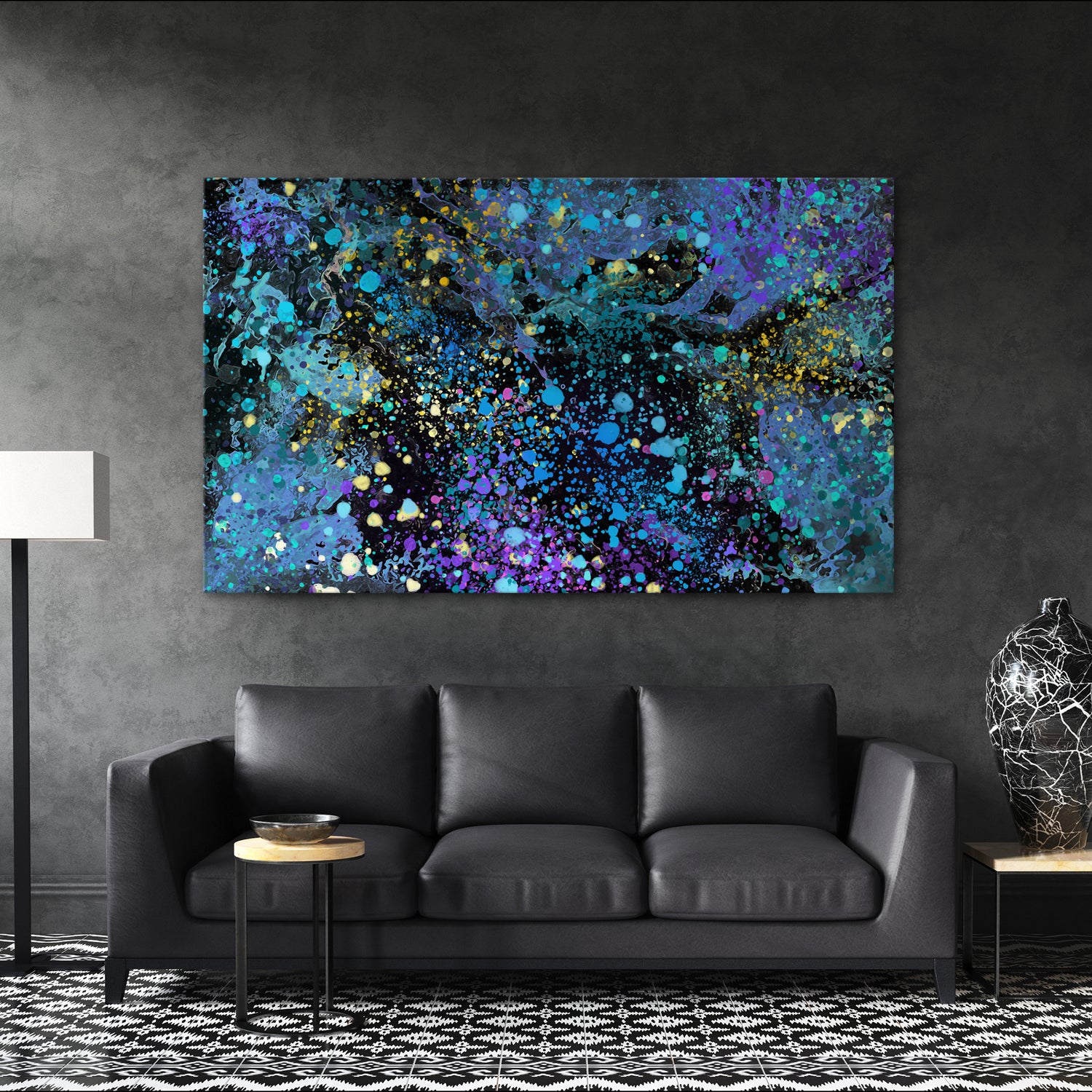 Adding color can make you happy!
This female-owned company makes art apparel and common items with pizzazz from colorful artwork for everyone that isn't afraid to have a little more fun.
Splashed Color is the perfect place to shop for fun and bright apparel/accessories and home goods - created from artwork painted exclusively by artist/designer, Gabriele Liedtke.
SHOP Art Prints